Pediatric Dentistry in Bastrop TX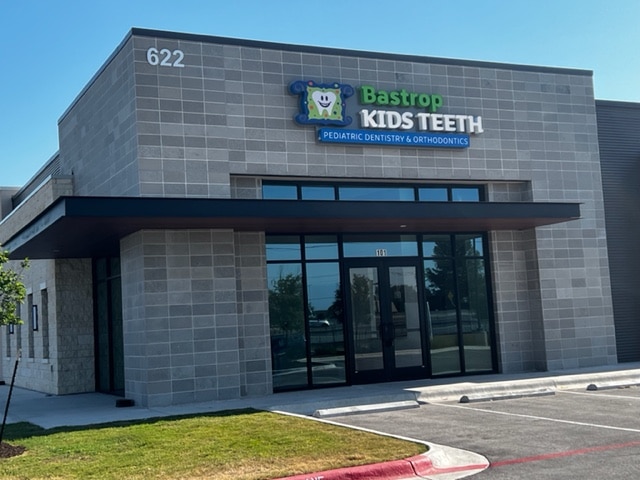 Welcome to Bastrop Kids Teeth in Bastrop Texas. Our goal is to provide the exceptional pediatric dental experience you and your child deserve. We believe that a  commitment to quality and a conservative approach to pediatric dental care is the best way to maintain your child's dental health.
From the first time, we meet our patients and their parents we strive to develop trust and the kind of relationship that will help everyone feel at ease and confident in the pediatric dental care we provide. We want to make sure the dental experience you have is a fantastic dental experience.
Mon-Thurs: 8am - 5pm
Fri, Sat & Sun: Closed
For your convenience, your patient bill can be paid online.
We know life can get busy, so we've made dental visits easier.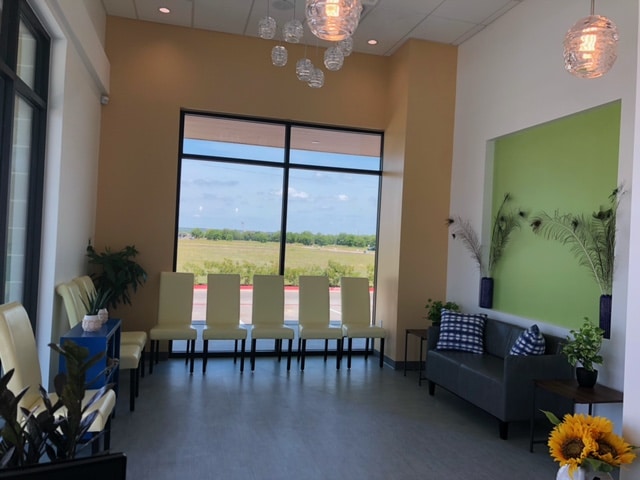 This is a new office in Bastrop. I was very pleased with this office. I absolutely recommend them. From the front desk, to the dental assistant and the dentist herself. They treated my 14yr old and my 2 yr old. Dr. Erin Doody could not have been more patient with my toddler. They were able to give...

Read More

Wonderful staff from front desk to nurse to doctor! Most toddler/kid friendly office I've ever been in. They showed my little one on an Ana doll from Frozen what they were going to do for her teeth, and let her pretend brush Ana's teeth as well. Incredibly friendly environment! Also they let bot...

Read More