Pediatric Dentistry In Buda TX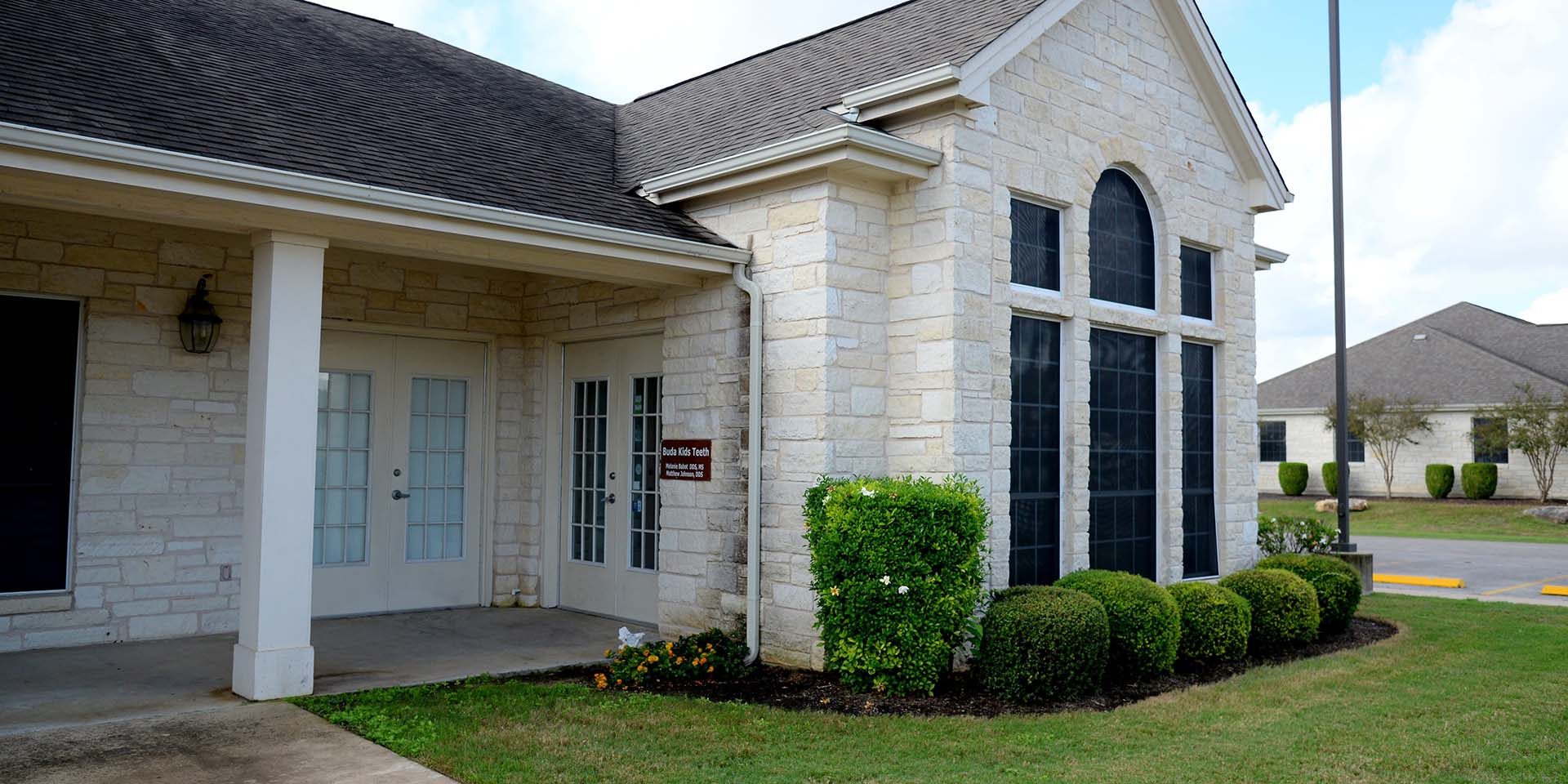 At Buda Kids Teeth, we have one goal: keeping your kids' teeth safe from cavities and dental decay. We pride ourselves on offering a safe and comfortable environment so kids aren't afraid to undergo their dental procedures. To facilitate this, we have created a pediatric dental facility that puts patient needs and experience above all else. Our goal is to keep your child happy, healthy and to prevent dental problems. Buda Kids Teeth is all about building trust between our team, patients, and parents. We're located right off of State Highway 967. Stop by on any week day!
Mon-Thurs: 8am - 5pm
Fri: 8am - 2pm
Sat & Sun: Closed
For your convenience, your patient bill can be paid online.
We know life can get busy, so we've made dental visits easier. 
What our Clients Say About Us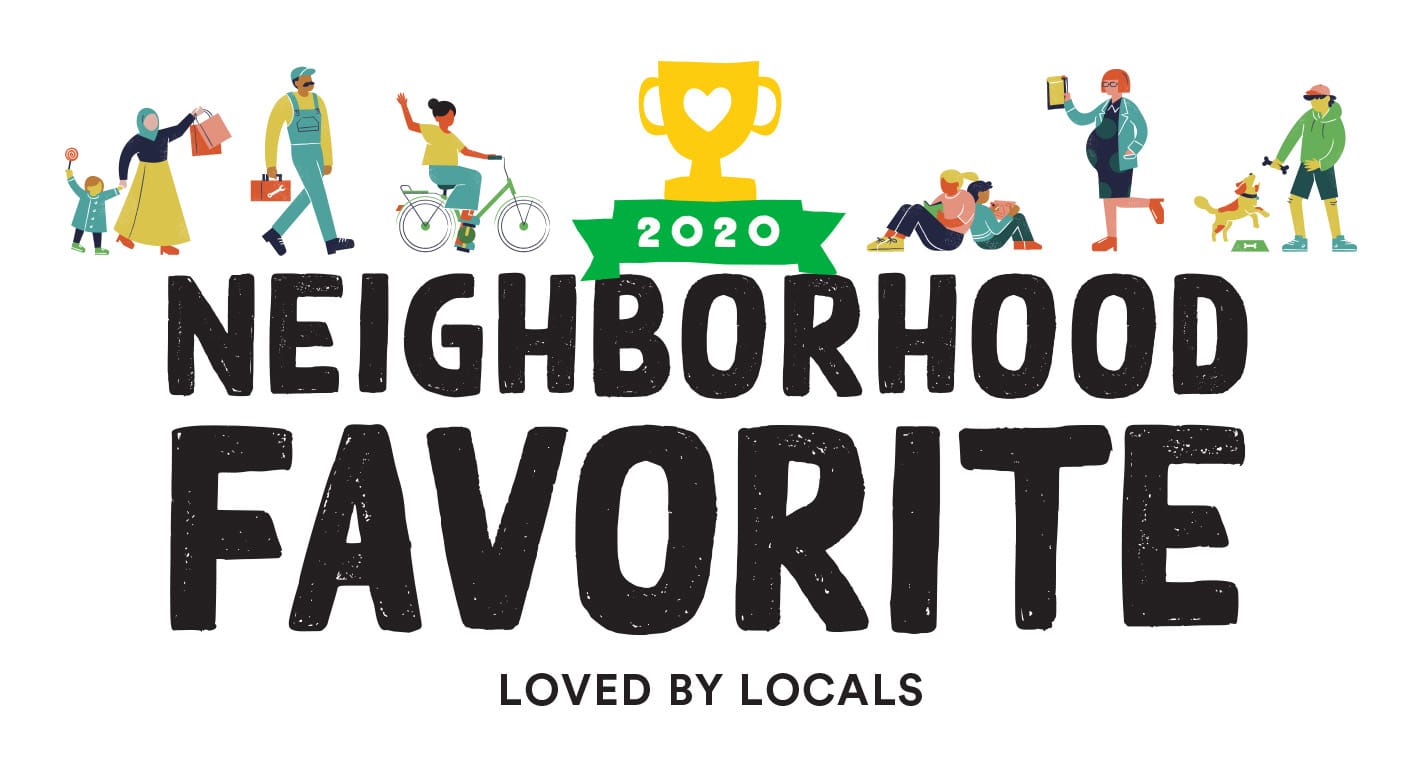 My daughter has been seeing Dr. Matt for 12 years. He is amazing with kids and she has always been excited to see him. He is very knowledgeable and patiently answers all your questions. The hygienists are great and the office staff have always been friendly and courteous. Warm and friendly atmospher...

Read More

I cannot tell you how much we love Dr. Matt! He has a stellar reputation throughout the community. He is funny and my kids look forward to seeing him every time. He is a good soul and a great dentist. He is thorough, explains things well and answers all questions without judgement. Thank you Dr. Mat...

Read More

From the min we walked in we felt comfortable. This was my daughter's 1st time to the dentist. It was an amazing experience. They made her comfortable and praised her when she kept still and while they were cleaning her teeth. I never felt rushed after the Dentist was done. Highly recommended them...

Read More