Pediatric Dentistry In Belterra TX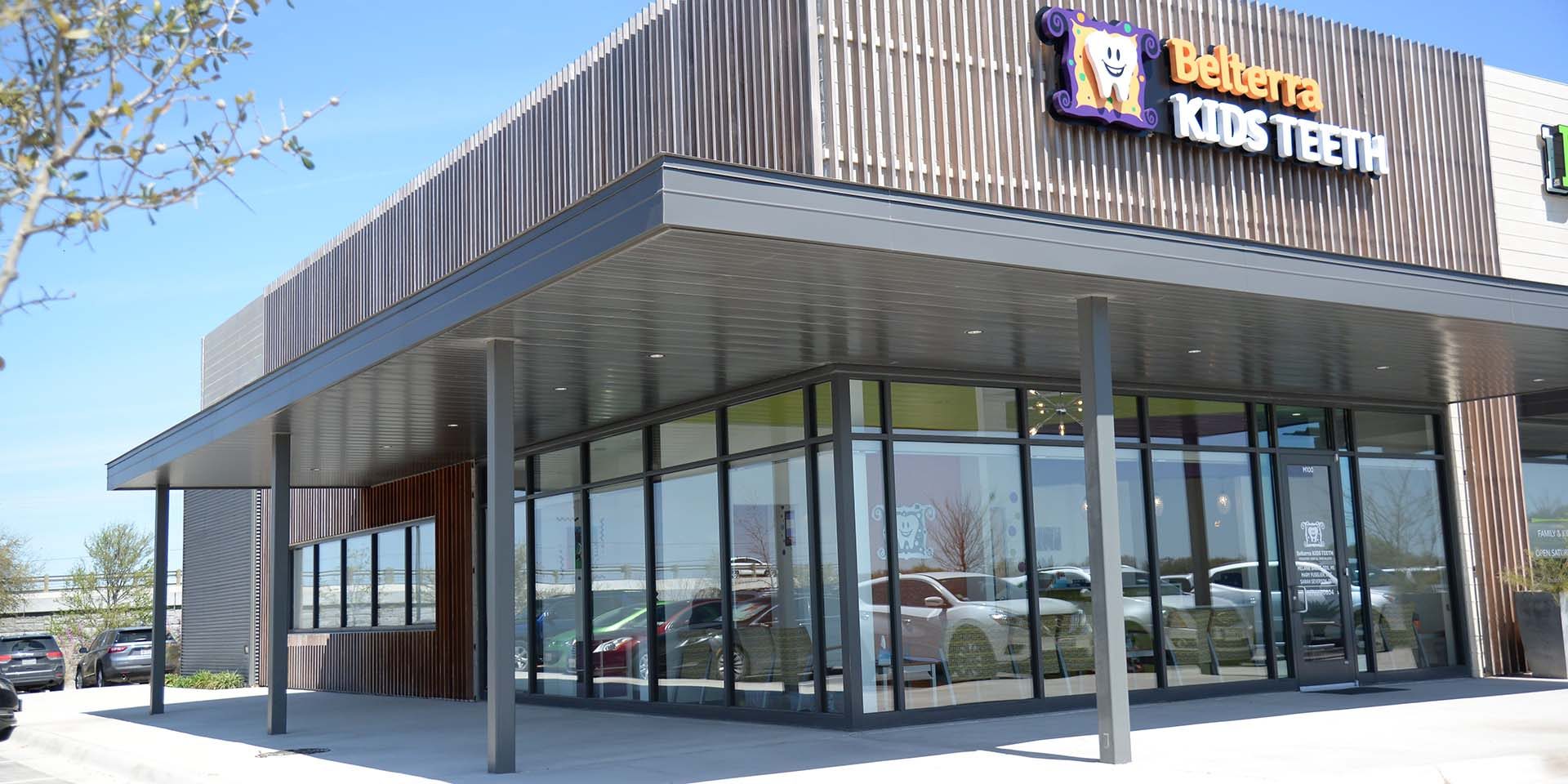 At Belterra Kids teeth, our goal is to provide a positive and fun experience for your child and promote preventative dental care. We love serving patients from our great community, including Dripping Springs, Wimberly, Blanco & Johnson City. Belterra Kids Teeth is conveniently located in Belterra Village on Hwy 290, between Dripping Springs and the Y at Oak Hill. Your children's teeth are our highest concern and you can expect a conservative and preventive approach here at Belterra Kids Teeth. We are committed to creating an exceptional experience for your family and want to be your home for pediatric dentistry.
Mon-Thurs: 8am - 5pm
Fri: 8am - 2pm
Sat & Sun: Closed
For your convenience, your patient bill can be paid online.
What our Clients Say About Us