Pediatric Dentistry In Austin TX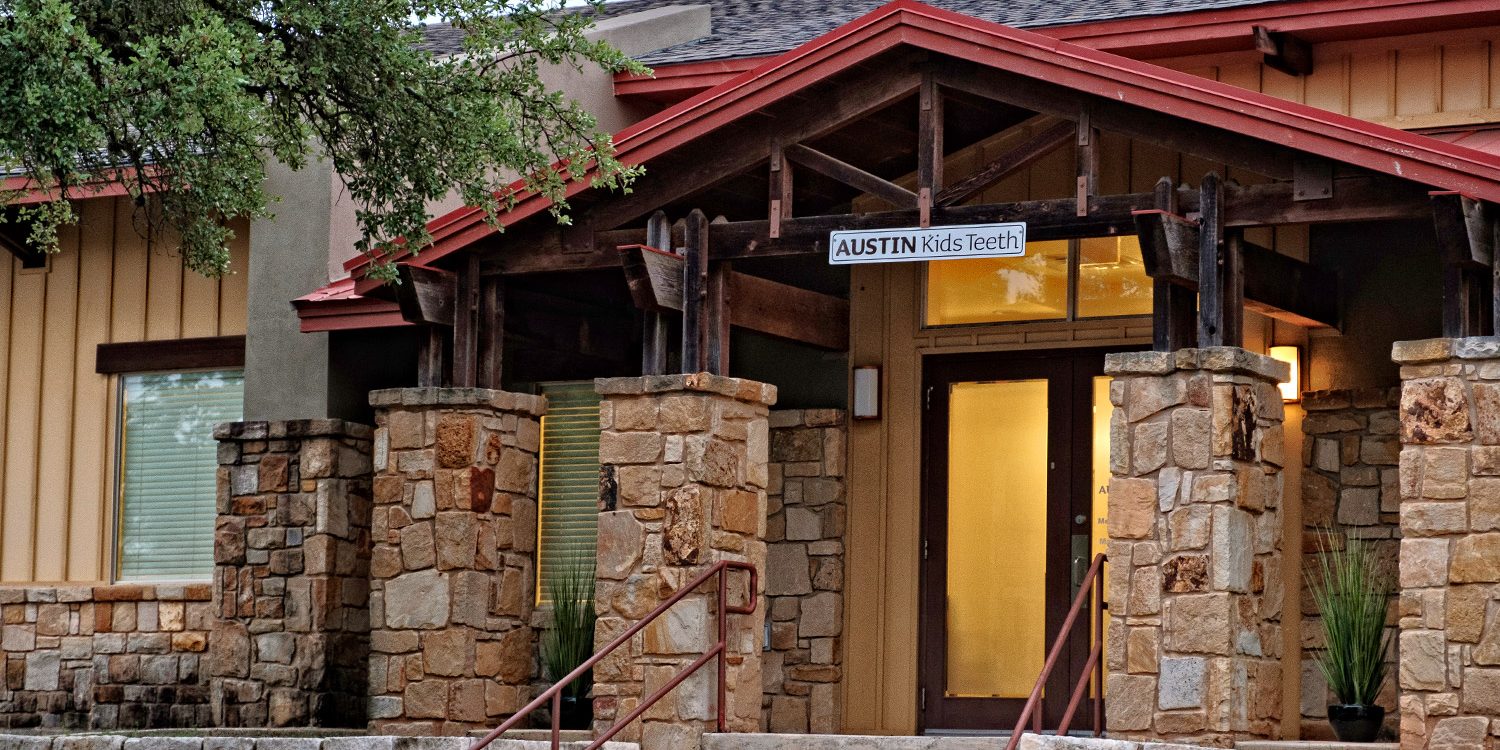 Like all of our locations, our Austin location is committed to an exceptional experience for both parent and child. What sets us apart is our commitment to quality, our conservative approach to maintaining dental health and the constant search for the latest technologies to improve our patients' options. At Austin Kids Teeth, we provide a fun, welcoming dental office with friendly staff to make your child feel comfortable during their visit. We take pride in creating and sustaining your child's healthy smile while promoting healthy dental habits. Located right off of Highway 290, our exceptional staff is dedicated to providing a positive experience for your child!
Mon-Thurs: 8am - 5pm
Fri: 8am - 2pm
Sat & Sun: Closed
For your convenience, your patient bill can be paid online.
We know life can get busy, so we've made dental visits easier. 
My child hates going to the dentist. In fact, she still hates going to the dentist! But even so- we both agreed that we're glad we found this practice. Every provider is so smart, so kind, and I always feel like they are truly only acting in our best interest. A major plus- the assistants are amazin...

Read More

What a great place to bring your little ones! The staff were super helpful when it came to scheduling appointments which is super important to us. They have the experience and qualifications to care for a child's teeth, gums, and mouth throughout the various stages of childhood. Thank you Austin Kid...

Read More

We drive from Hutto to this dentist because they are amazing! The techs and doctors are all very attentive and communicate every step to my kids so that they are aware, comfortable, and secure in what's happening. They talk to us instead of at us (like I've expierenced at other places) and real...

Read More