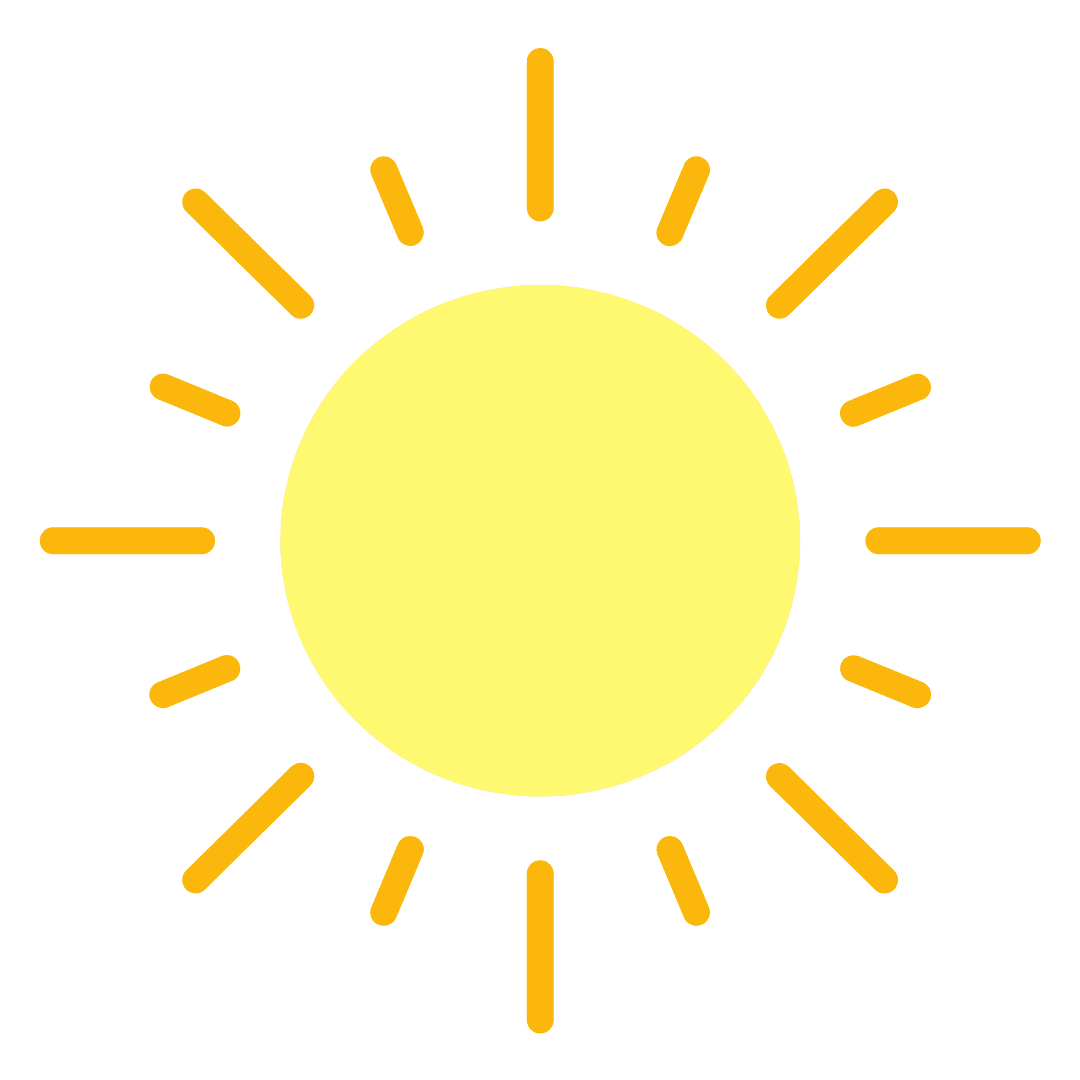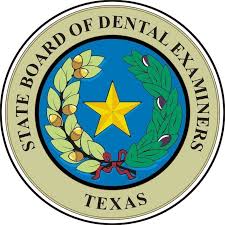 Our safety procedures will follow the guidelines set by The Texas State Board of Dental Examiners & The American Dental Association.
Your family's health is our top priority and the practice is prepared to minimize the chance of COVID-19 infection. Please be understanding as we all work with these changes, they are in place for your safety and the safety of our community.
Have you been exposed to anyone currently awaiting the results of a COVID-19 test?

Do you have any shortness of breath?

Do you have a runny nose?
Do you have a sore throat?

Have you lost your sense of taste and/or smell?

Within the last 14 days, have you traveled to any foreign count

Have you experienced headaches, fatigue, or weakness?
Please only bring your child with the scheduled appointment. Do not bring additional family members or friends unless discussed and approved before the appointment. 

We are asking parents to wear a mask, if you do not have a mask, please let us know.

Upon arrival at our office, patients will be asked to wait in their vehicles to limit the number of people in the office at one time. You'll receive a call or text when we are ready to see you and will be taken straight to an examination room.

Your temperature will be taken at check-in. Anyone with a temperature of 100.4 or higher, will be rescheduled.
Added enhanced filters to our AC systems to filter out bacteria and virus

Added hospital-grade sanitizer for visitor use 

Added plexiglass screens to the front desk

Remove toys, reading materials, and other objects that may be touched by others and which are not easily disinfected

Dedicated staff member for additional cleaning of cleaning rooms, all high touch-surfaces bathroom knobs and doors

 Our staff will adhere to all safety protocols which include but are not limited to: safety training, hand hygiene, use of personal protective equipment (PPE), respiratory hygiene/etiquette, sharps safety, safe injection practices, sterile instruments, and devices, clean and disinfected environmental surfaces

We will continue to maintain our high standards of equipment sterilization, but in addition, we will keep all instruments in a sterile bag until they opened in your exam room.
Monday - Thursday       8.00AM - 5.00PM
Friday                            8.00AM - 2.30PM